We design and develop web-based applications to help organizations keep pace with constantly changing environment. Our applications are easily accessed from anywhere on the Internet and provide flexible integration with other University systems such as Workday, Student Information System (SIS) and Oracle. Our past projects range from serving a 2-person department to enterprise wide applications supporting the entire University. We recognize that one size does not fit all and our development process can be customized to align with your scope, budget and timeline.
If you're looking for a long-term, reliable partner to help you discover innovative ideas and provide you with a solution that supports the way your department does business, then CACS can help.
Your department's needs are unique and are often driven by data from multiple University systems. We understand that your team may:
constantly switch between multiple systems to complete simple tasks
rely on multiple Excel spreadsheets to manage critical processes
spend valuable time on manual administrative tasks at the expense of supporting students, faculty and staff.
Our consultants work with your team to understand existing business processes, data needs and workflow. We streamline your business by automating manual processes and reducing the administrative burden.  We design and develop custom applications to drive results and deliver an exceptional user experience.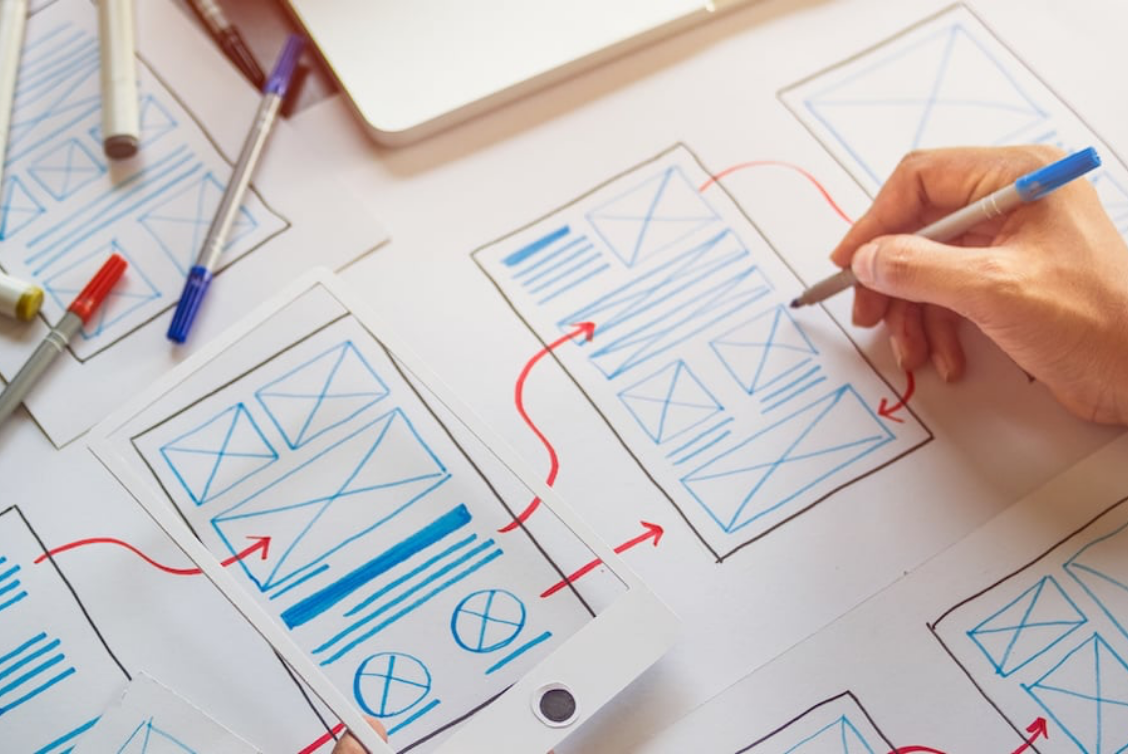 We will work with your department during all stages of your project. We start by asking questions such as:
What problem(s) are you trying to solve?
What are your objectives for the application?
Who are your stakeholders and decision makers?
What is your timeline, budget and availability to engage with the consultants?
What are your data and/or integration needs from other systems?

What level of security does the data need?
Do you have permission to use the data?
Does it require NetBadge authentication?
Data retention rules
 Audit requirements
We take the time to understand your needs to ensure that we are solving the root problem. By using Agile methodologies we deliver results you can see quickly and we foster an environment open to changing requirements and priorities.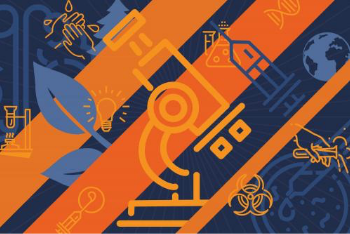 Student Health Case Managment
Student Health uses Salesforce case management to track student and parent inquiries.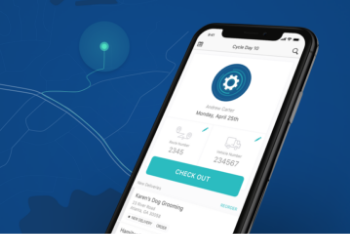 Sensus Mobile App
Imagine that your smartphone's sensors are monitoring you continuously for signs of illness and injury.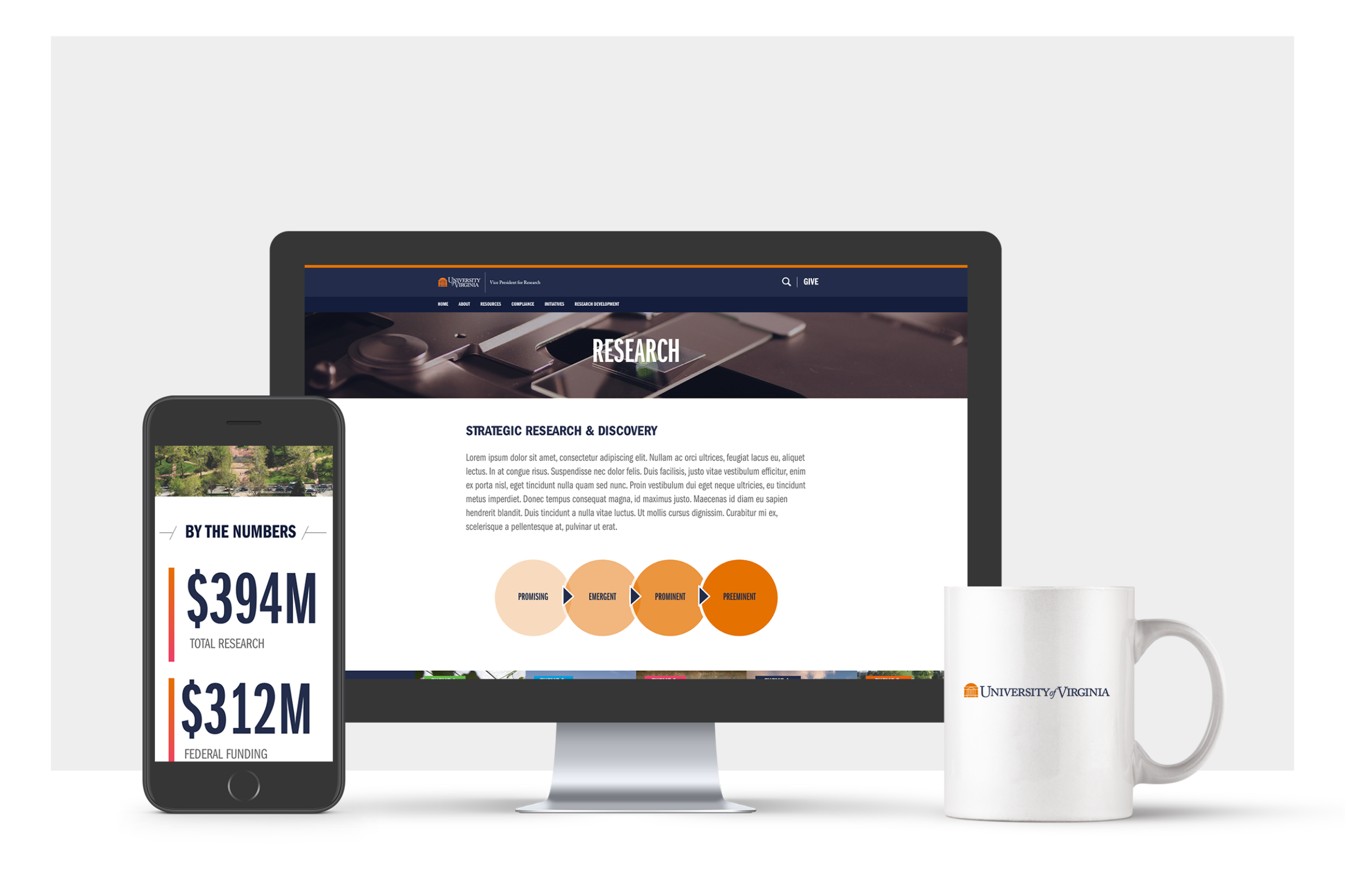 Vice President for Research Website
The Office of the Vice President for Research (VPR) partnered with CACS to transform their website.