Integration & Consulting Services
Our consultants provide custom solutions to increase business process efficiencies, improve customer experiences, and connect people, data and processes. Regardless of where you are in a project, CACS can help from conceptualization to the delivery of a final solution and anywhere in between. Whether you need a web page, a mobile app, or other enterprise level software solutions, our consultants have the knowledge to take out the guesswork and equip you with the tools you need to move your project forward.
Data Integrations
Does your department rely on pasting data between multiple applications? Does your staff rely on multiple spreadsheets, documents and databases to perform their job? CACS can help you get the most out of your software packages by providing data integrations with student, employee, research and financial data. Our consultants have deep knowledge of both University data as well as the policies that govern data usage. Streamline your business process by bringing all the functionality you need into a single place, so your department quickly realizes increased efficiency.
Cloud Hosting Solutions
We partner with ITS Enterprise Infrastructure to provide Azure cloud-based hosting. We host Drupal websites with Acquia, a Drupal-only hosting solution that has Amazon Web Services at its core.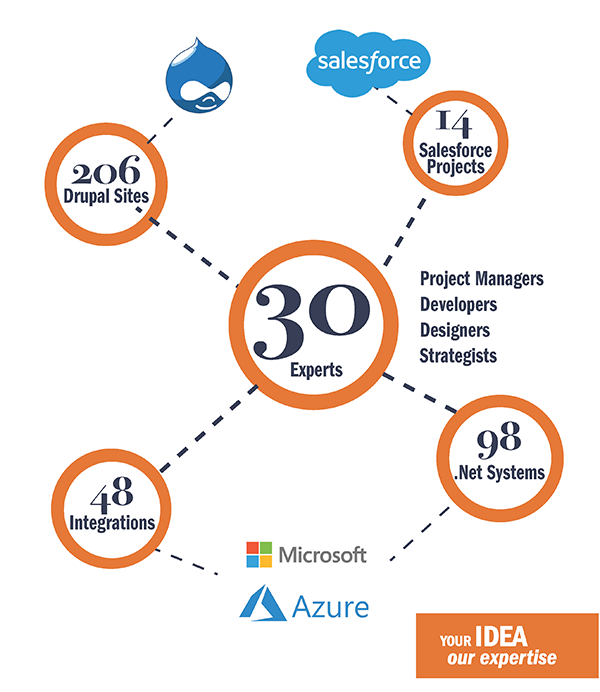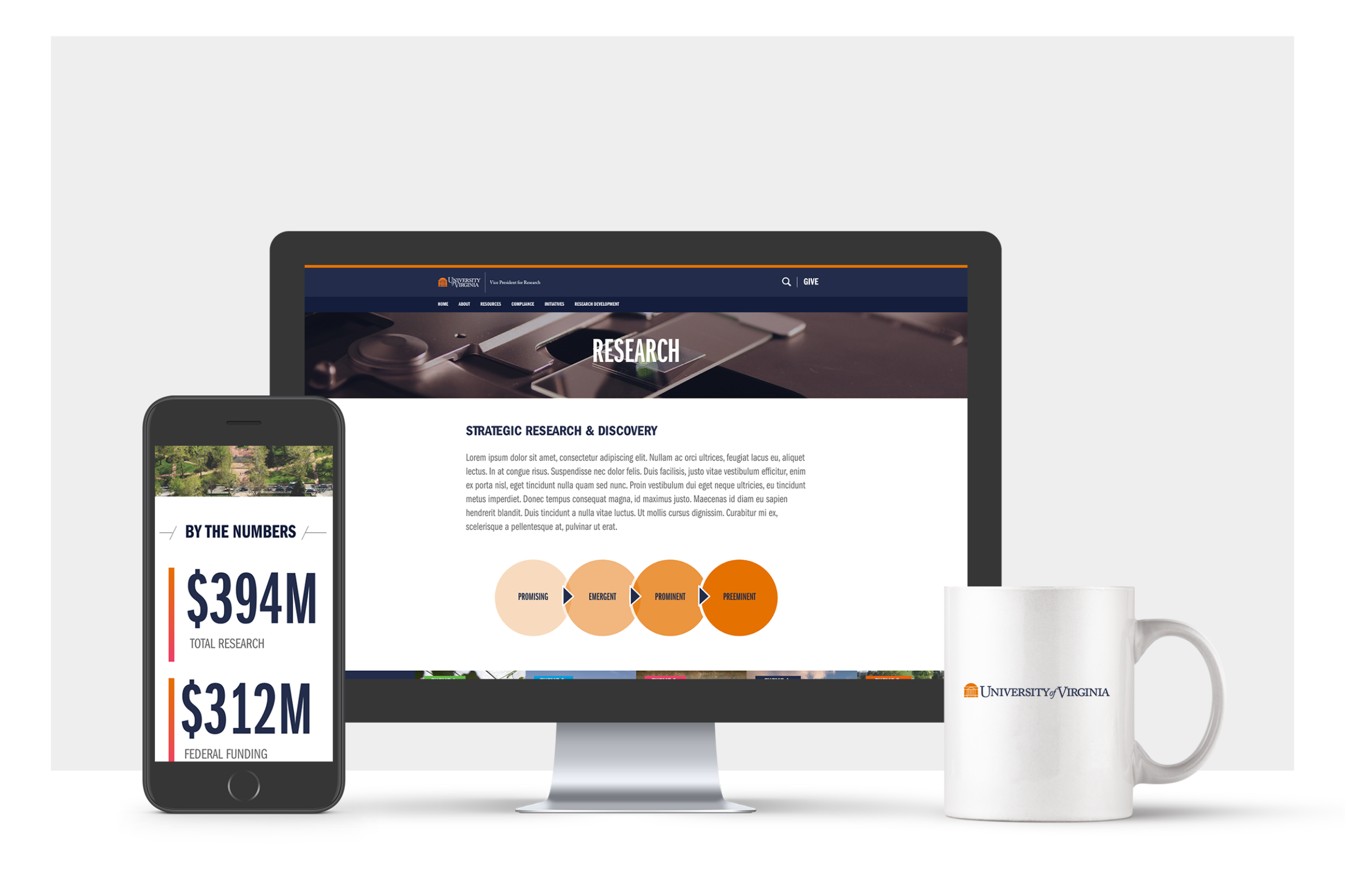 Vice President for Research Website
The Office of the Vice President for Research (VPR) partnered with CACS to transform their website.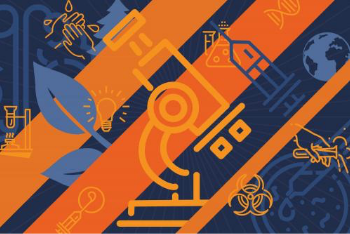 Student Health Case Managment
Student Health uses Salesforce case management to track student and parent inquiries.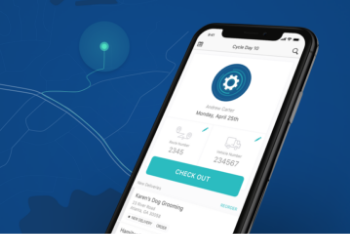 Sensus Mobile App
Imagine that your smartphone's sensors are monitoring you continuously for signs of illness and injury.