We are your source for web strategy, design, development and hosting. Work with our team to imagine, create, and build your University website. Another perk, we will be here to support you on-going. 
Our team can work with you on any or all stages of your web projects. Although medium sized design and development projects are our most common, our clients range from small centers to large administrative offices and schools.
We have two offerings, Custom Drupal websites or UVA Site Factory.
 
Custom Drupal Websites
Strategy
Your website is the most important marketing and communication tool today. We will guide you through a discovery process to uncover your goals and develop and plan to tell your compelling story.
Our approach is simple:
Determine Your Goals & Outcomes
This sounds basic and it can be but often there are competing goals or no clear goals at the beginning. We take you from "we need a website" to "we need a website to communicate with [audience] so that they will [do something, learn something, etc.]."
Identify and Know Your Audience
Your audience may be students, faculty and staff, alumni, external stakeholders, etc. or a combination these. It is important to identify your audience and document your priorities for each.
Do Your Research
Data and research are the basis of a strong strategy. We use the latest data and research tools such as Google Analytics and heat mapping tools to gather info on what users are doing on your current site and how they found you. We also learn how users interact with your site from in-person interviews and user tests.
Develop a Content Strategy
Knowing your most important message for each audience informs the design and structure of your site. It is equally important to have a plan for maintaining your site once it is published. Ongoing analytics can help you learn what is most important to your audience over time.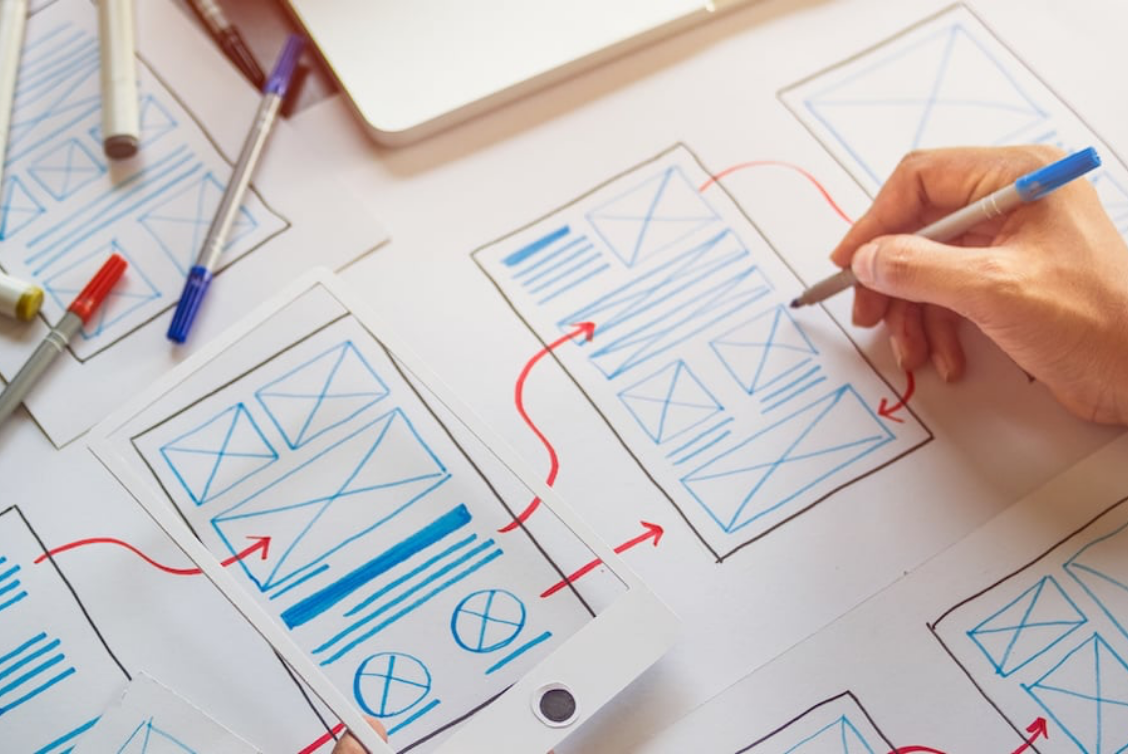 Design
We help you tell your story with great design. Depending on the size of your project, our team will create a site from one of our site templates or work with you to create a custom design within the University brand. In this stage we will take our strategy outcomes to a visual representation of your website. We will create design mockups that you review with us, refine, and test.
If you require NetBadge, data collection, or integrations with other University data sources, we will map out your requirements and suggest options for implementation.
Development
Our developers build Drupal websites using our refined set of tools and technologies that will bring your site to. life. Depending on the scope of your project we may build a standard Drupal site or get creative by adding interactive features, data integrations, and workflows. We also spend time ensuring the site will be easy for you to manage on-going.
UVA SiteFactory
We also provide cost-effective, on-brand content management tool to meet your basic website needs. Our latest offering is a modern web publishing platform with built-in security and accessibility. UVA Site Factory templates are mobile-friendly, UVA-branded, tested for accessibility, and use our Web Application Firewall for extra security. Our team can quickly spin up a new site and train you to add and edit your content.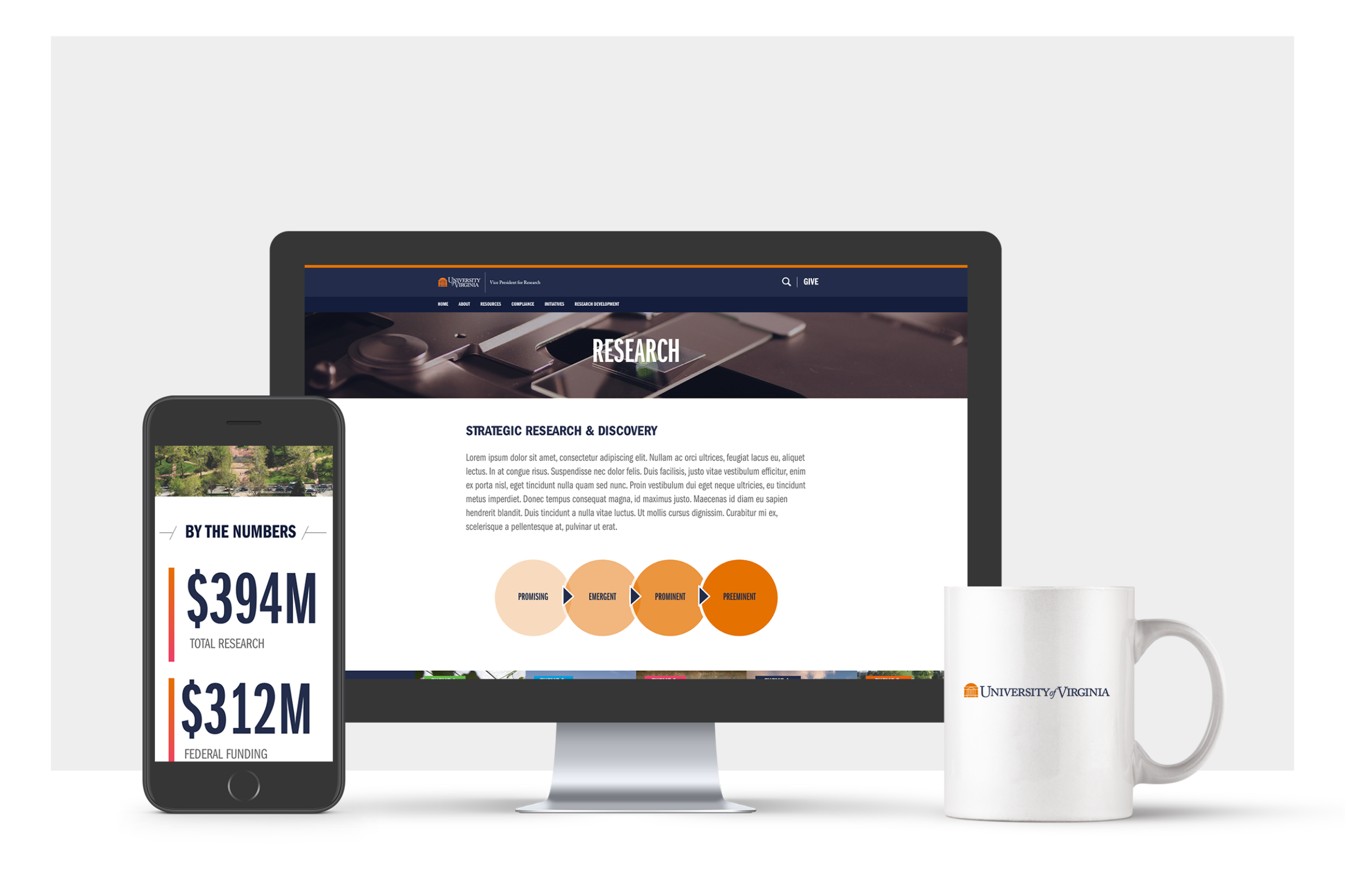 Vice President for Research Website
The Office of the Vice President for Research (VPR) partnered with CACS to transform their website.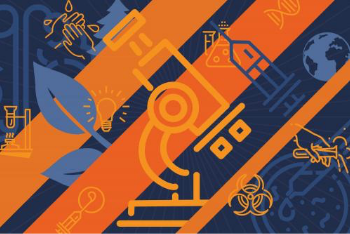 Student Health Case Managment
Student Health uses Salesforce case management to track student and parent inquiries.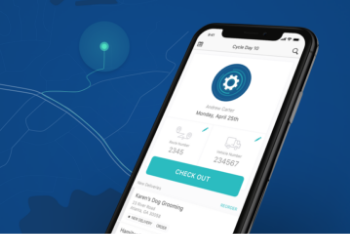 Sensus Mobile App
Imagine that your smartphone's sensors are monitoring you continuously for signs of illness and injury.